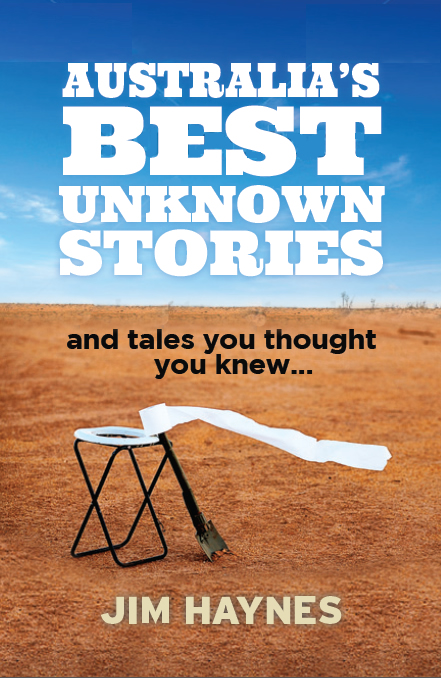 'Not only are there many things we don't know, we should never be too sure about the things we are sure we do know.'
Jim reminds us that things are not always as they seem, or as we've been told.
Was the Ghan really named after the Afghan cameleers?
Does that urn that represents that greatest of all sporting clashes between Australia and England really contain the ashes of a burnt cricket bail?
And who really is the most important Australian who ever lived?
Jim introduces us to the forgotten nation builders, artists, poets and great unknown characters of Australian history and tells the funniest, the most amazing and the quirkiest stories that capture the heart and soul of the Australian spirit.